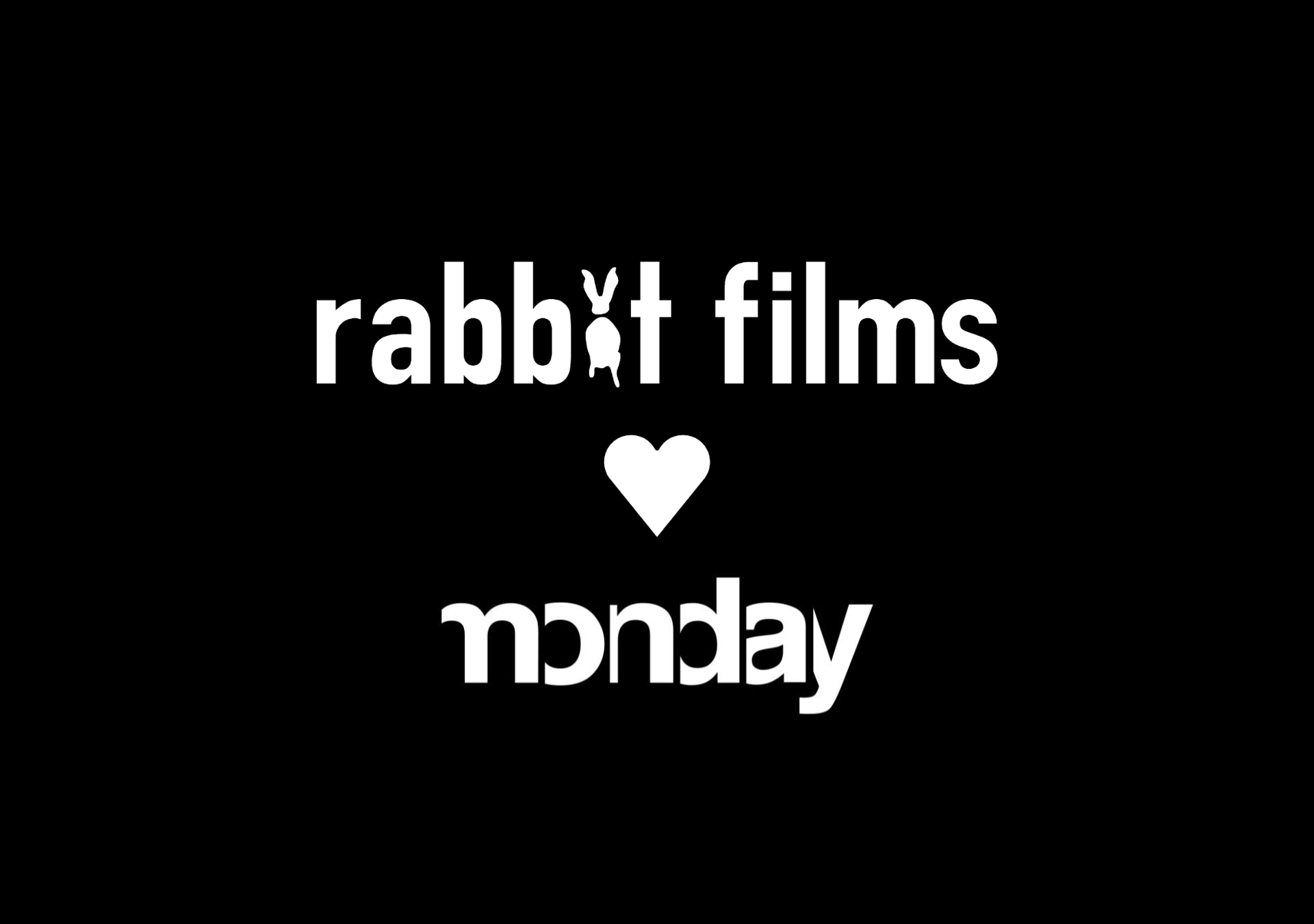 Monday Acquires Majority Stake in Rabbit Films
Posted on 05.06.2023 by Elina Kangas
Monday Media has acquired a majority stake in Finnish prod-co Rabbit Films Ltd and thereby taken a big leap forward on its journey to become the leading independent prodco in the Nordics and Benelux.
"It's a big day for us. We are very happy to add such a successful and creative company to our group and very excited to be working with the highly skilled team in Helsinki," says Morten Bank, Chairman of Monday Media.
The current management team, CEO Olli Suominen and Creative Director Tuomas Summanen will continue in their positions and as co-owner of Rabbit Films. "Olli, Tuomas and the rest of the team have proven to be some of the most creative format developers and producers in our region. We are so pleased that they are joining the group in our ambition to continuously deliver top-entertainment and formats out of the two most creative regions
in Europe – the Nordics and Benelux," says Morten Bank, Group Chairman, Monday Media.
Rabbit Films CEO Olli Suominen is also happy with the deal. "This deal is a natural next step for us after more than twenty years of content creation with The Dudesons as majority owners. We are proud of what we have achieved to this point, but we are looking forward to becoming part of a strong and ambitious group in pursuit of future successes and creativity in an ever-intensifying competitive environment", says Olli Suominen, CEO, Rabbit Films.
Rabbit Films is known as a strong format developing company with international hits like "Over the Atlantic" and "Ultimate Escape" which is currently in production for Seven Network in Australia. Locally Rabbit Films has established itself as a major producer of big hit shows like Who Wants to Be a Millionaire, Taskmaster, Love It or List It and Sort Your Life Out and drama productions like Summer of Sorrow, Bubble and Mobile 101. With the acquisition, Monday also enters a well-established and recognized distribution department led by Rabbit Films Head of International, Jonathan Tuovinen.
With Rabbit Films added to the group and the activity acquisition in the Danish prod-co ImpactTV just a fortnight ago, Monday Media now runs a total of 13 labels in Denmark, Norway, Finland and The Netherlands.
For further information please contact:
Morten Bank, Group Chairman Monday Media, +45 51 20 55 51
Olli Suominen, CEO Oy Rabbit Films Ltd, +358 44 582 6095
Mikko Laine, Member of the Board Rabbit Films +358 50 365 6935
Interview requests: Executive Assistant Elina Kangas
Elina.Kangas@rabbitfilms.com +358 44 060 2820